How to use Wifi Master Key - for Fresh User
1. Launch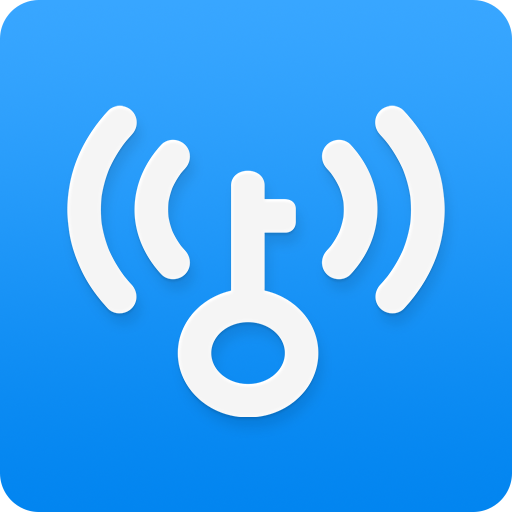 WiFi Master Key & Go to the "

 Connect" tab, click "WiFi Key Search" to search for available WiFi hotspots nearby.

Blue key hotspots are shared and can be connected for free. 
2. Tap the hotspots with Blue Key -> Connect Hotspot.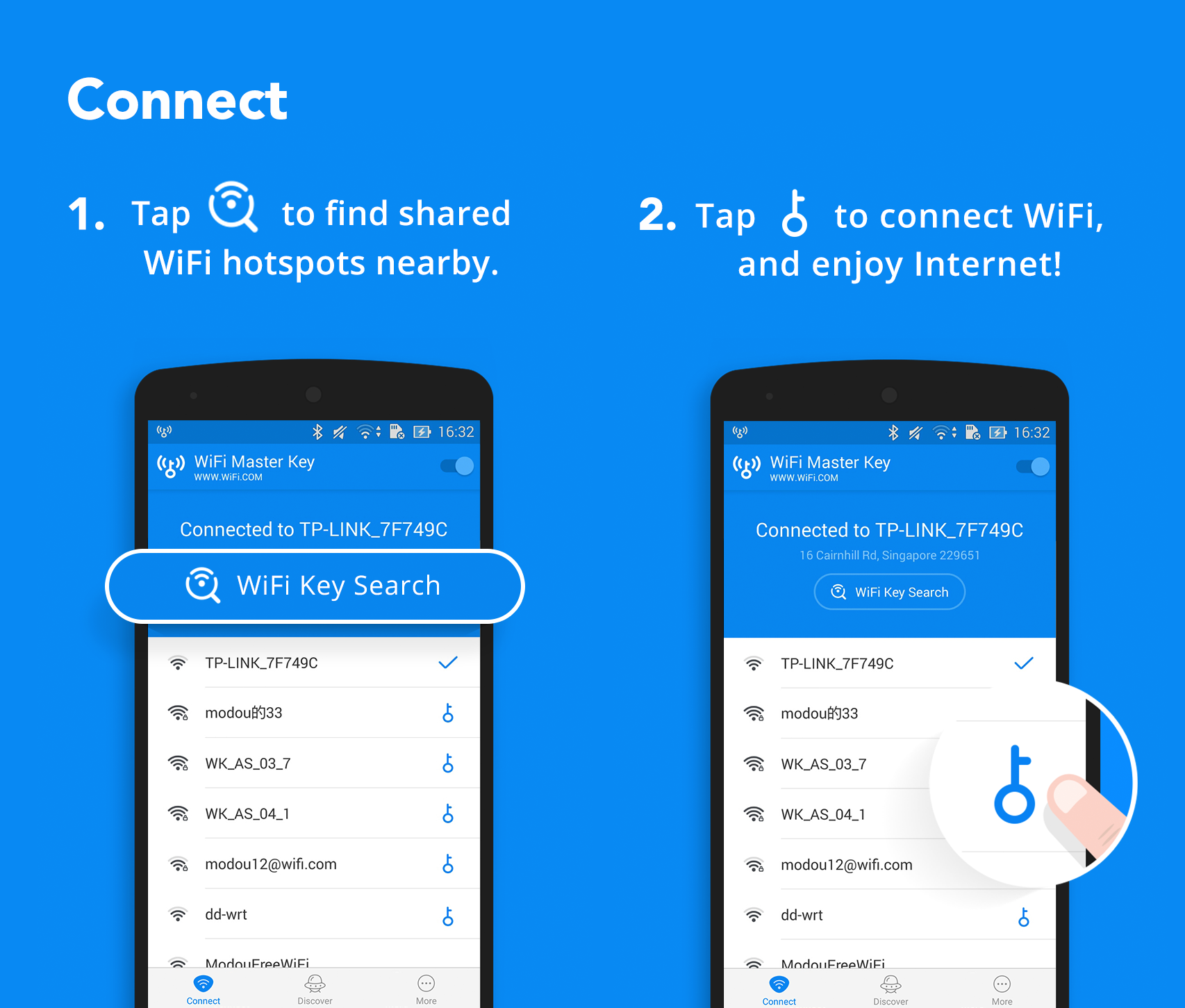 Congratulations! You are now connected to Free shared Wifi hotspot!
Enjoy surfing the internet:)
Let's keep on sharing!
Provided by Helena Tang
From WMK Fan Community